WELCOME TO RNC
MAINTENANCE & CONSTRUCTION SERVICE
SPECIAL & PROFESSIONAL
WE CAN SOLVE YOUR PROBLEMS WITH OUR EXPERTISE AND EXPERIENCES
ONE STOP SERVICE
WE ARE ABLE TO SUPPORT EVERYTHING TO CUSTOMERS NEEDED
The great experience in  Installation and Maintenance services. We are always in cooperate with clients. We use the latest technology that is proficient and useful which complies with international standards and regulations.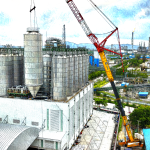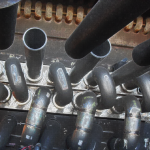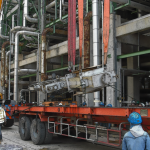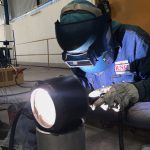 RNC has an expertise and experiences in repair and modify of Boiler, Cracking Furnace, Fired Heater, Revamp, Replacement etc.

SERVICE
RNC has many services and complying with international standards such as blasting and painting of structural steel and equipment, Scaffolding service, insulation service etc.

CONSTRUCTION
The experiences in fabrication and installation works that RNC has.
These any of works have mostly been used for Refinery Plant, Petrochemical Plant, Industrial Plant, Power Plant etc.

TRAINING CENTER
RNC Training Center , We have many courses of training such as Confined space Training , Welding and Inspection training, Working on a high ground etc.
Our Training Station is already registered with Department of Labour protection and Welfare (DLPW) .

FABRICATION
The company has the highly experienced in Fabrication, installation and modify for piping and Structure, Stainless steel, Alloy steel, Carbon Steel etc.

RENTAL
We have different kinds of rental such as Warehouse rental, Training Room, Tool and Equipment .
PAST PERFORMANCE OF THE COMPANY
Our past performance projects are to build customers trust from our work. We have the professional teams who have special skills and experiences in construction field. Moreover, the RNC has completed all of the projects as planned, achieving safety goals and maintain excellent production quality. Therefore, there are many leading companies in the country chose to put their trust in us.
Renewcoils Engineering & Supply Co.,LTD.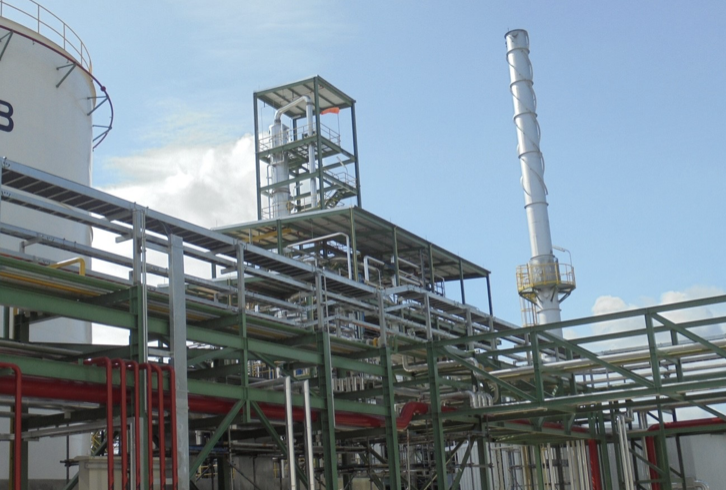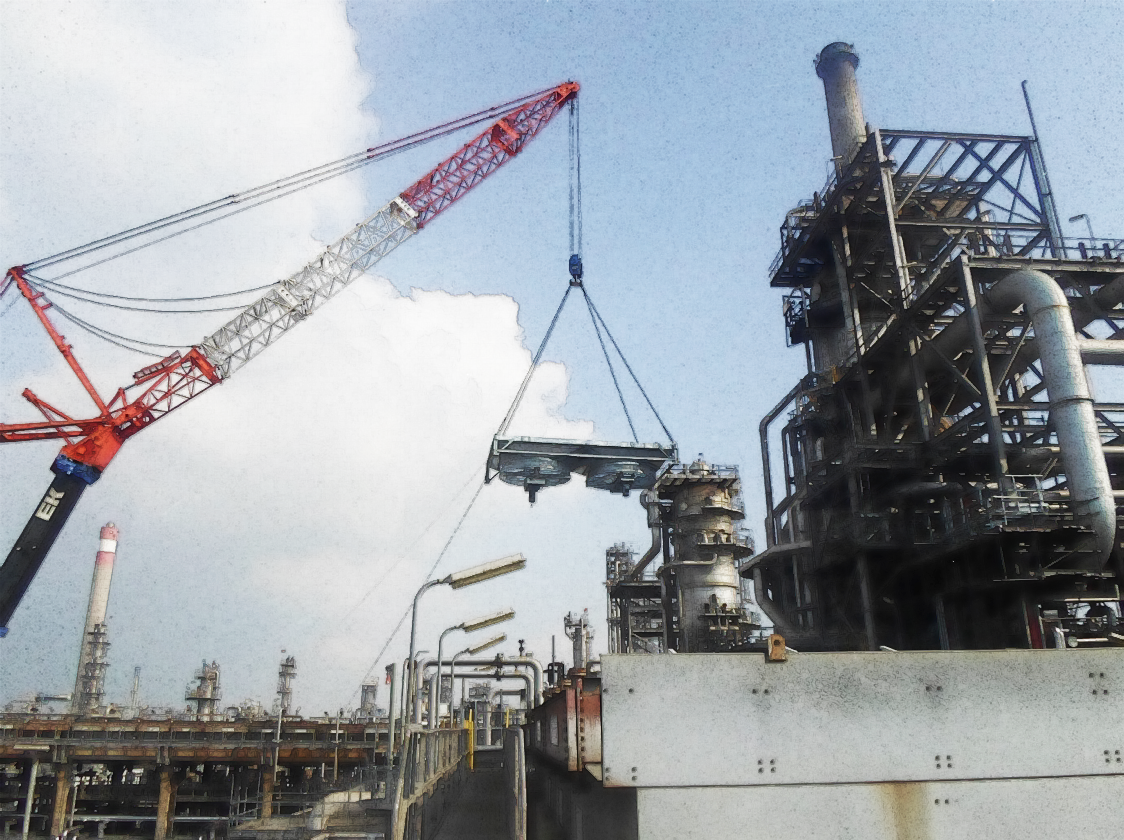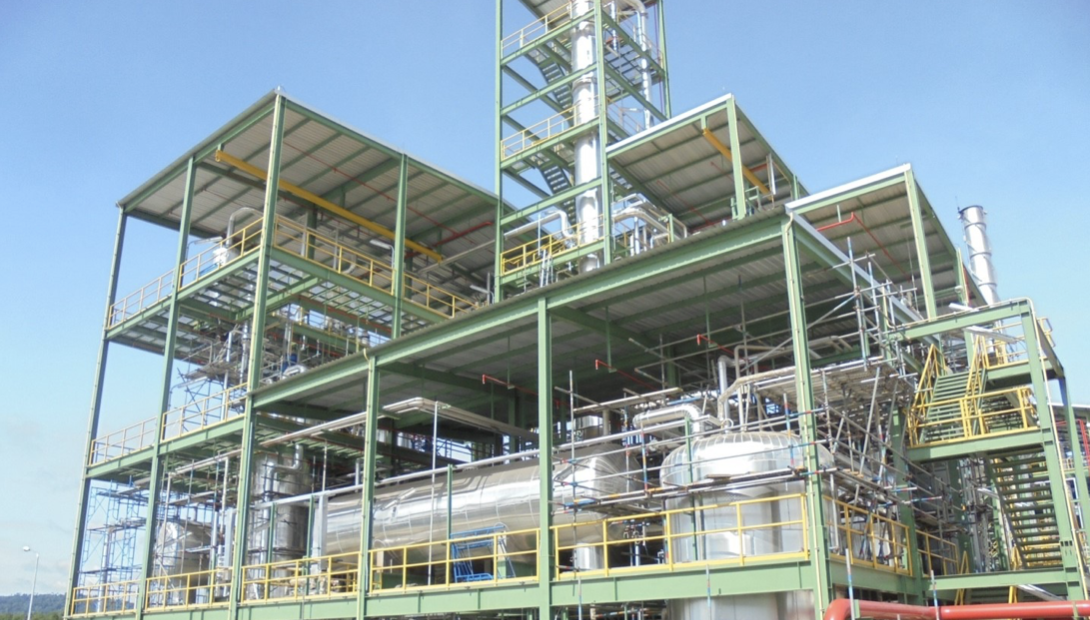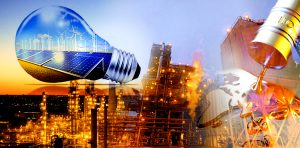 สนพ. อัพเดทข้อมูลการใช้เอทานอลภาคเชื้อเพลิงเดือนเมษายน ลดฮวบเหลือ 2.80
Read More »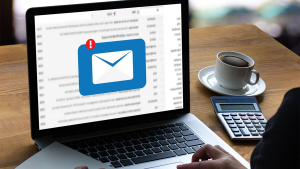 เรื่องที่ไม่น่าเชื่อแต่ก็เกิดขึ้นแล้ว เมื่อ บมจ.สตาร์ ปิโตรเลียม
Read More »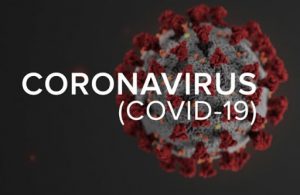 สถานการณ์ไวรัส COVID-19 ยังคงแพร่ระบาดอยู่อย่างต่อเนื่องในขณะนี้ ทำให้ผู้ป่วยมีอาการปอดอักเสบรุนแรงจนถึงแก่ชีวิตได้ สำหรับการเตรียมรับมือกับ 4 ข้อต้องรู้ ป้องกัน 'ไวรัส COVID-19' โควิช 19 ควรทานอาหารที่ปรุงสุกแล้ว งดอาหารดิบ และเนื้อสัตว์ป่า
Read More »