Our maintenance services include plant site management, planning/scheduling, preventive/predictive maintenance, professional safety for all kinds of oil and gas industries. RNC has experience in repair and modify of Boiler, Cracking Furnace and Fire Heater etc.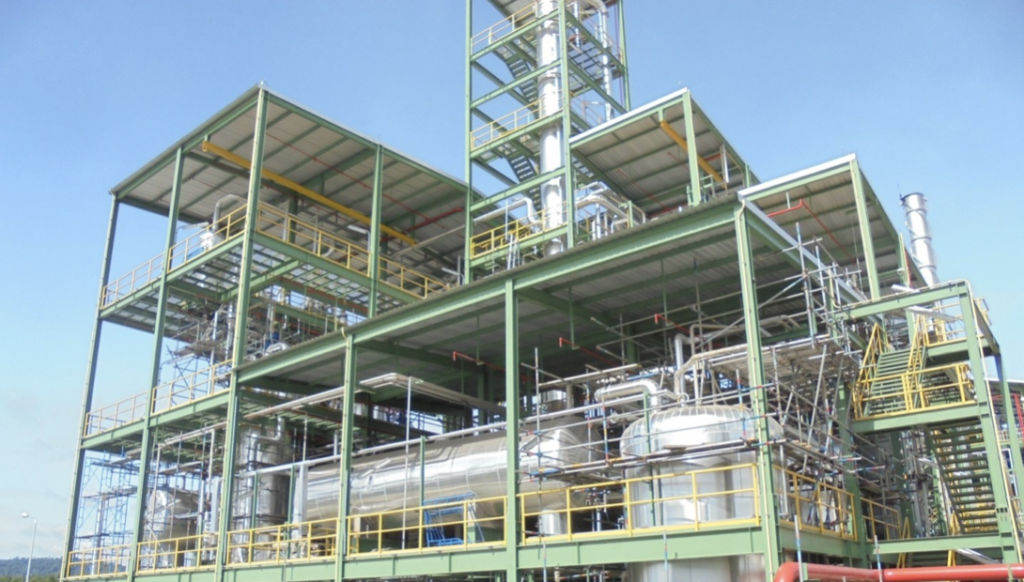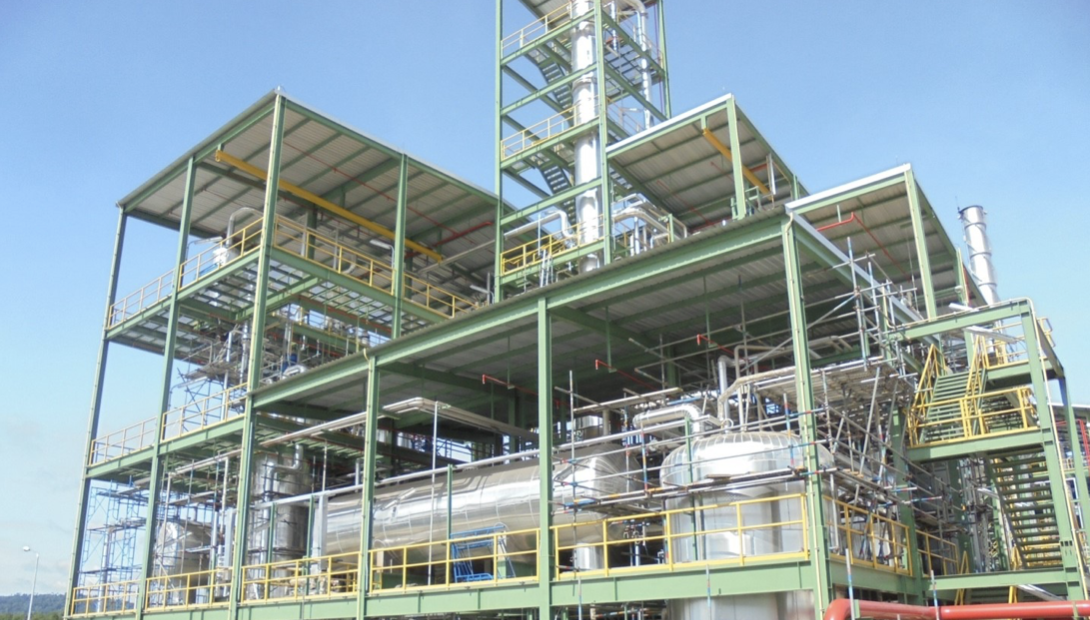 The experiences in fabrication and installation works that RNC has.
These any of works have mostly been used for Refinery Plant, Petrochemical Plant, Industrial Plant, Power Plant etc.
The company highly specialize in fabrication installation and modify for piping stainless steel,alloy steel,carbon steel etc.
These pipes are essential parts in the production process of industrial plants such as refinery plants,petrochemical plants,industrial plants,power plants etc.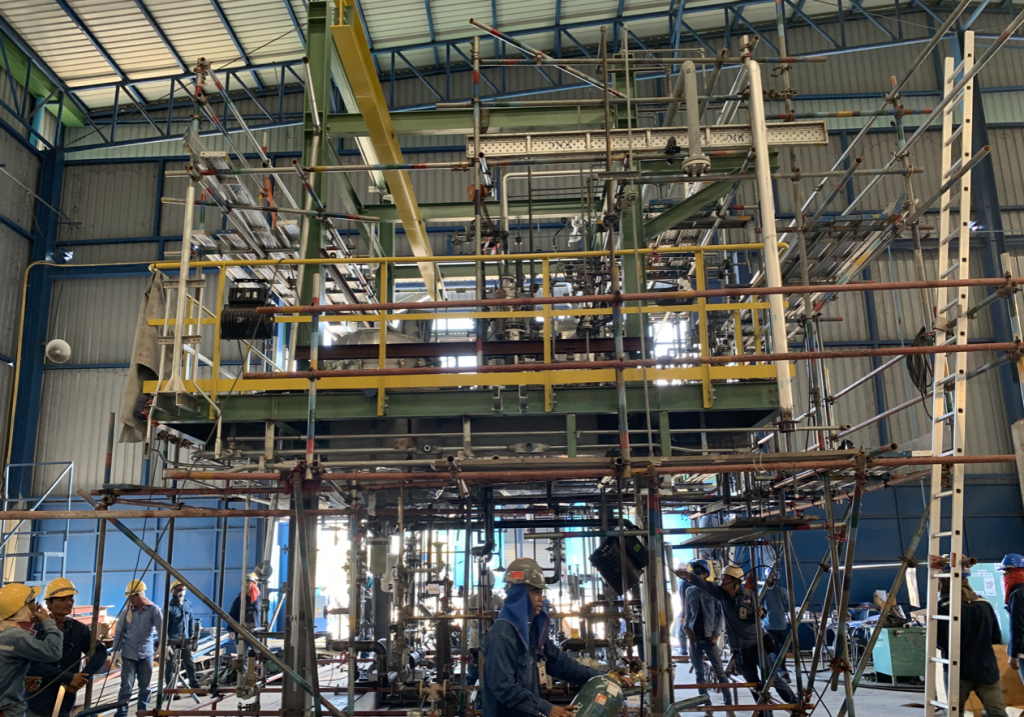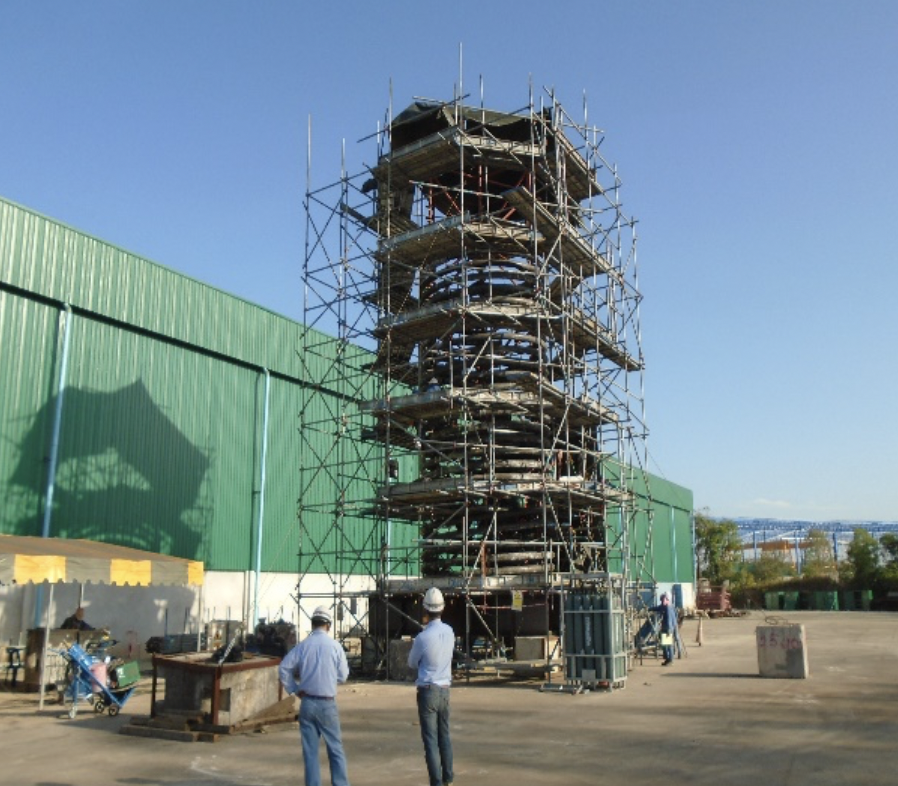 RNC has many services and complying with international standards such as blasting and painting of structural steel and equipment, Scaffolding service, insulation service etc.
We have our warehouse and open yard of steel profiles, plates, pipes, fittings and equipments. The open yard area is 80,000 m2 and in-door warehouse is 10,000 m2 with overhead crane and lifting equipment.
   We understand our customers very well that the operation plants may not have been designed to have adequate storage area of construction materials. So we offer our customers to storage and reserve their materials and equipments in our warehouse. We have fully security control system to make sure all materials from loss. Our warehouse is designed to have the access control  only the authorised persons are allowed.