Renewcoils Engineering & Supply co.,ltd.
Renewcoils Engineering and Supply Co.,Ltd (RNC) is a fabricator and company or plant maintenance service located in Rayong, Thailand. The company has been established since 2007 starting at 10 million baht. We provide services for multitude of Industrial Companies such as Chemical companies, Petrochemical companies and Refining companies. Our services consist of skilled manpower supply for plants and projects, welding repair and maintenance of piping and equipments, new fabrication and installation of piping, steel structure and equipment, civil works, scaffolding, insulation works, warehouse service and welder training. Our company located in Rayong, Thailand away from Laem Chabang and Mataput port 60 km and 10 km respectively and our areas are available more than 40,000 square meters of space.
RNC execute all of our activities in such a manner that will ensure the Health, Safety, and Environmental protection of all our employees, clients, subcontractors, suppliers and the communities in which we live and work. All Managers and Employees of RNC have the responsibility to continuously support and promote Health, Safety and Environmental awareness to all employees. RNC will provide the continuously training of Health, Safety and Environmental awareness to all employees. RNC will implement this Policy in combination with the Health, Safety, and Environmental laws, regulations, standards, and codes of practice of our clients and all applicable governmental agencies.
Throughout our experiences more than 20 years in Petrochemical and Refining Industrial, we learned the various hazards in each work processes that may cause accidents to our employees and our customers. We develop it to the specific job safety training course. Then we set up the training program to each job of our employees.
This will be an important tool to help potential hazards of the job. It will also result in against loss of life and property.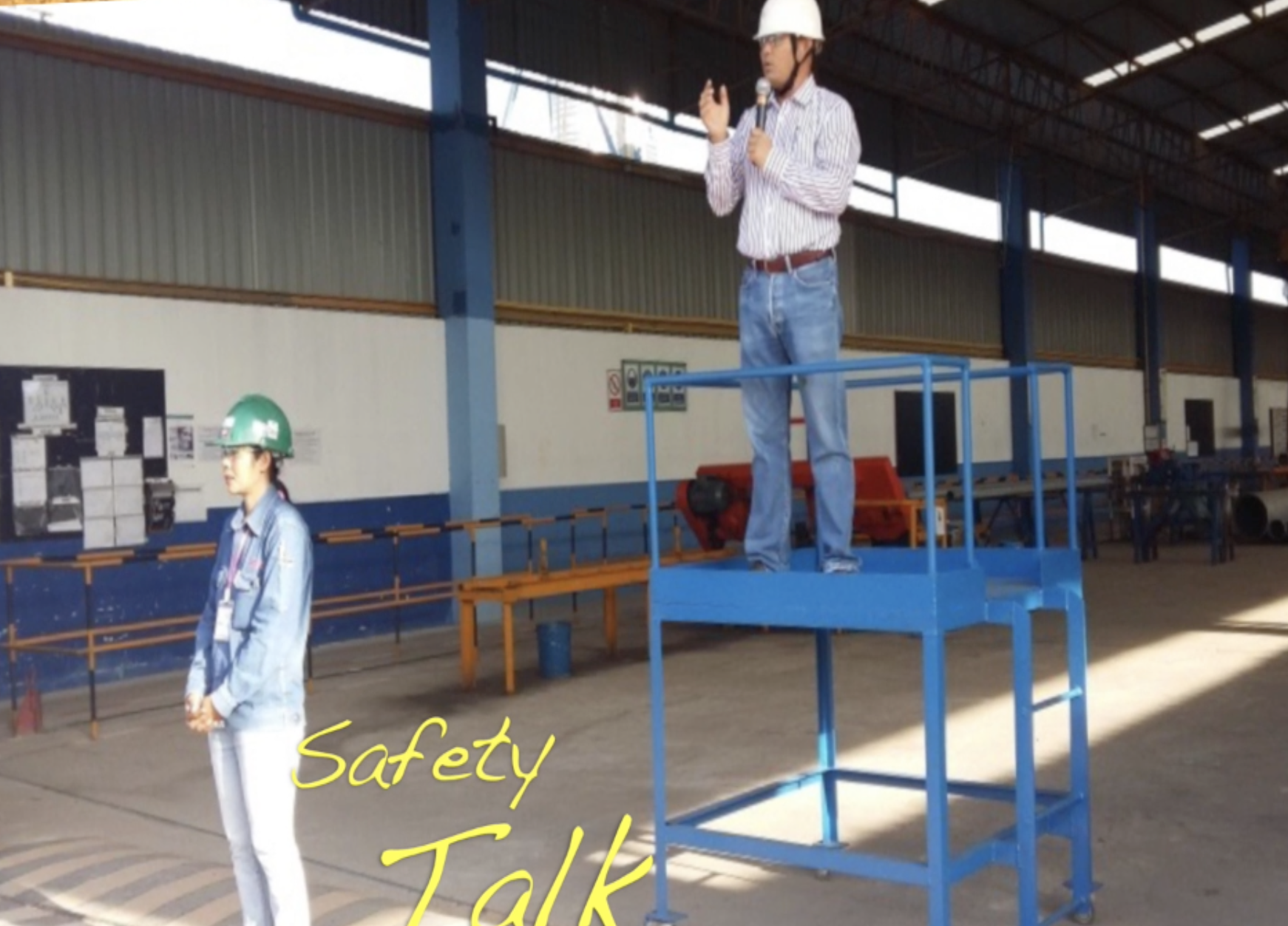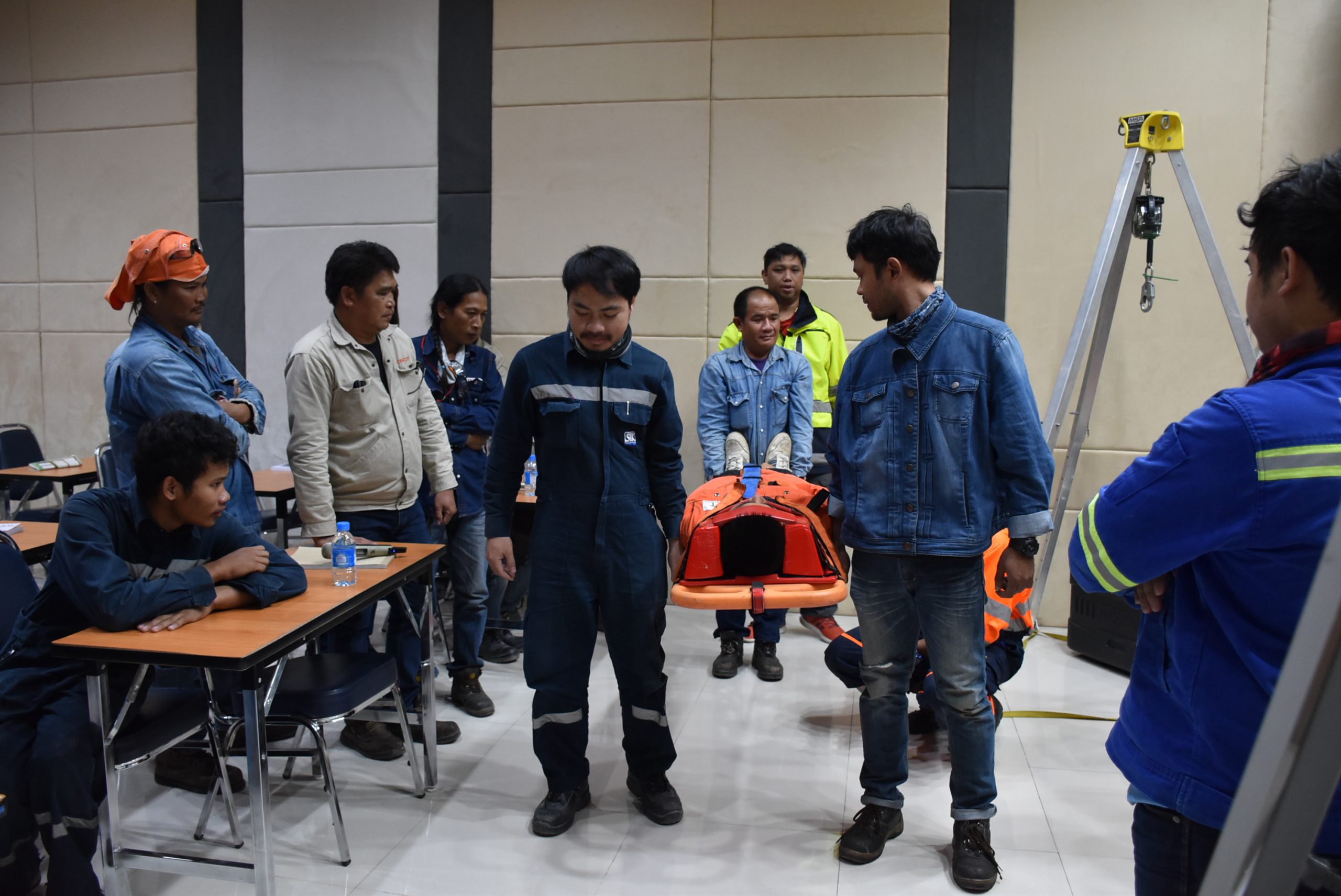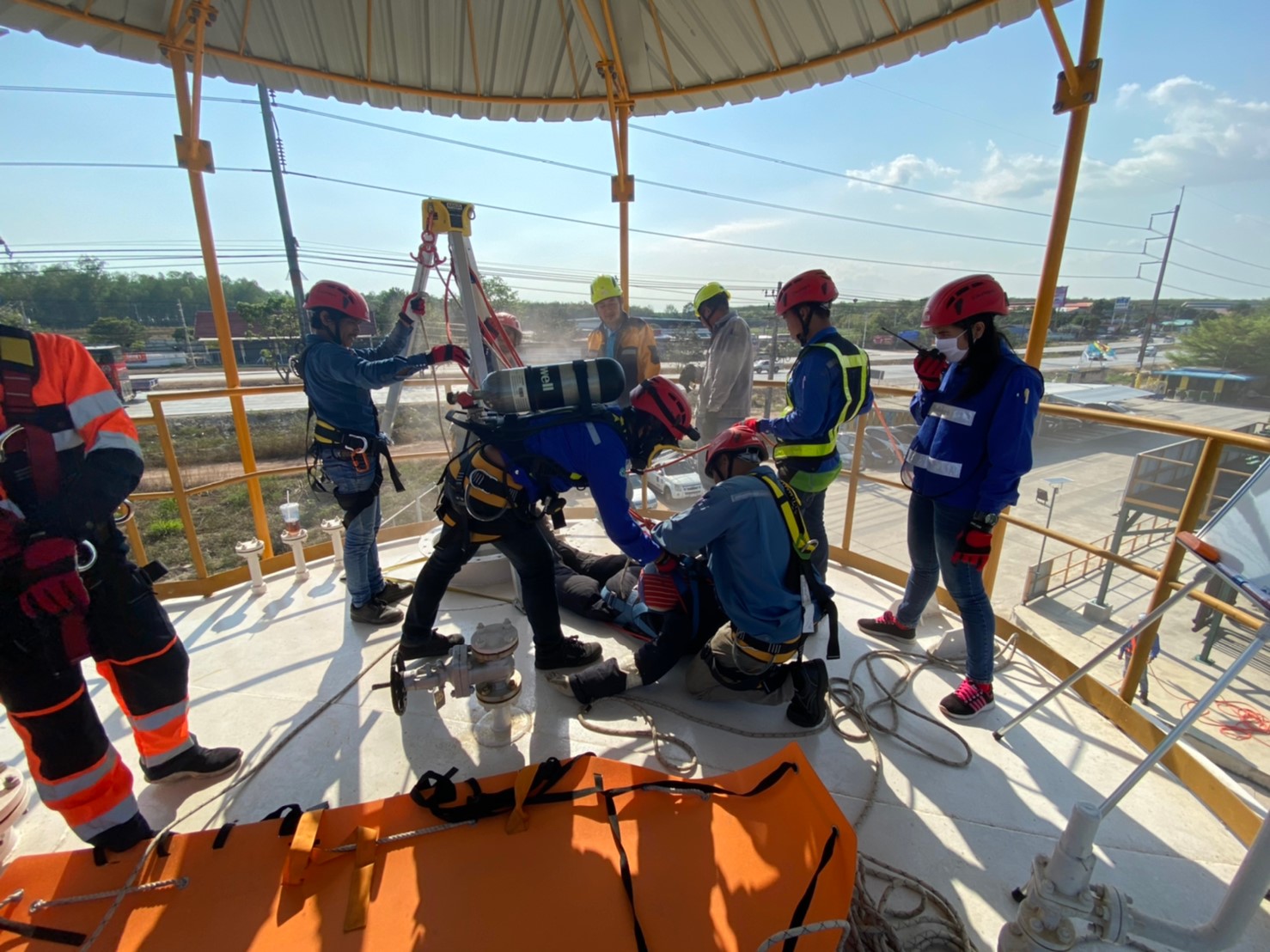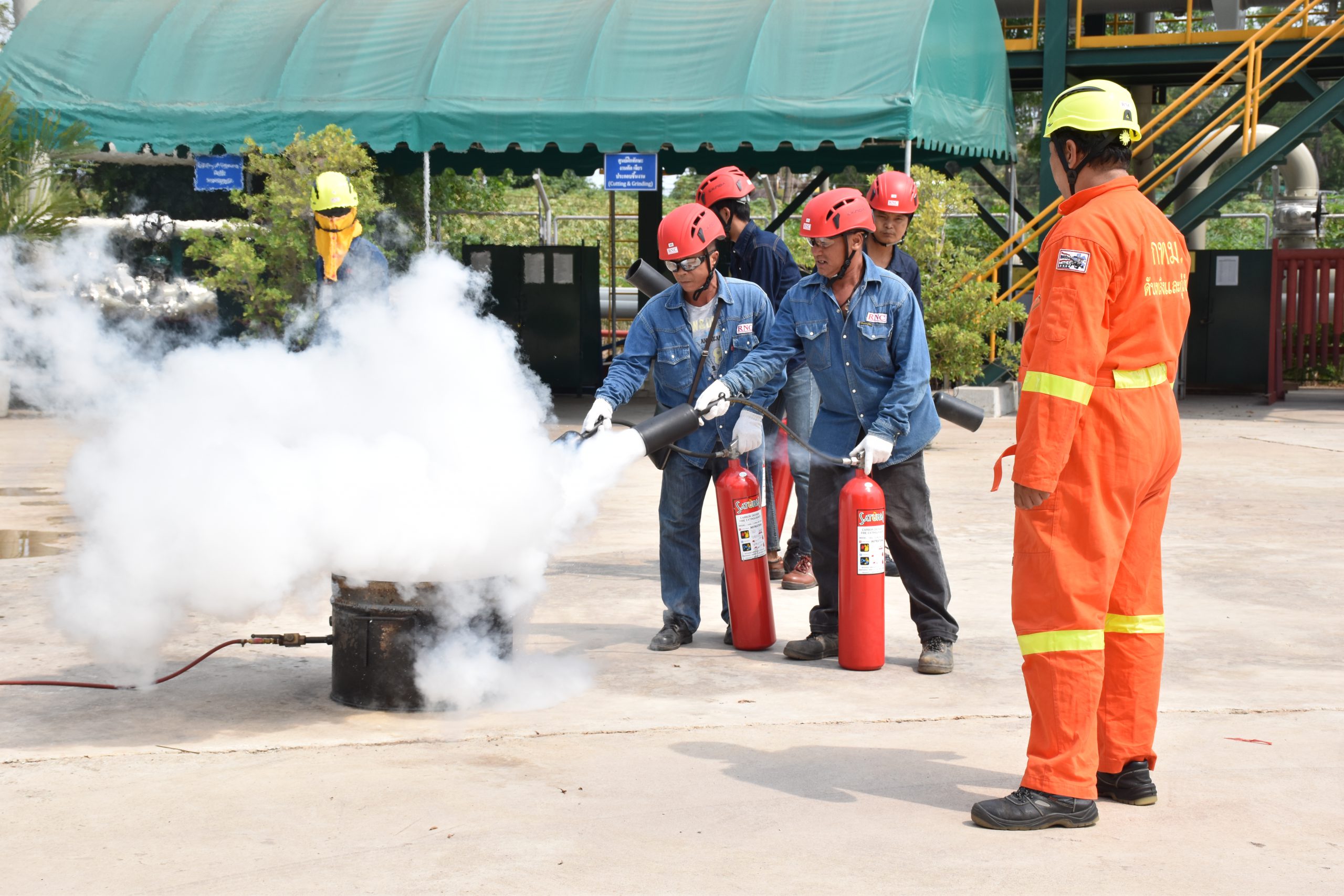 MESSAGES FROM PRESIDENT & CEO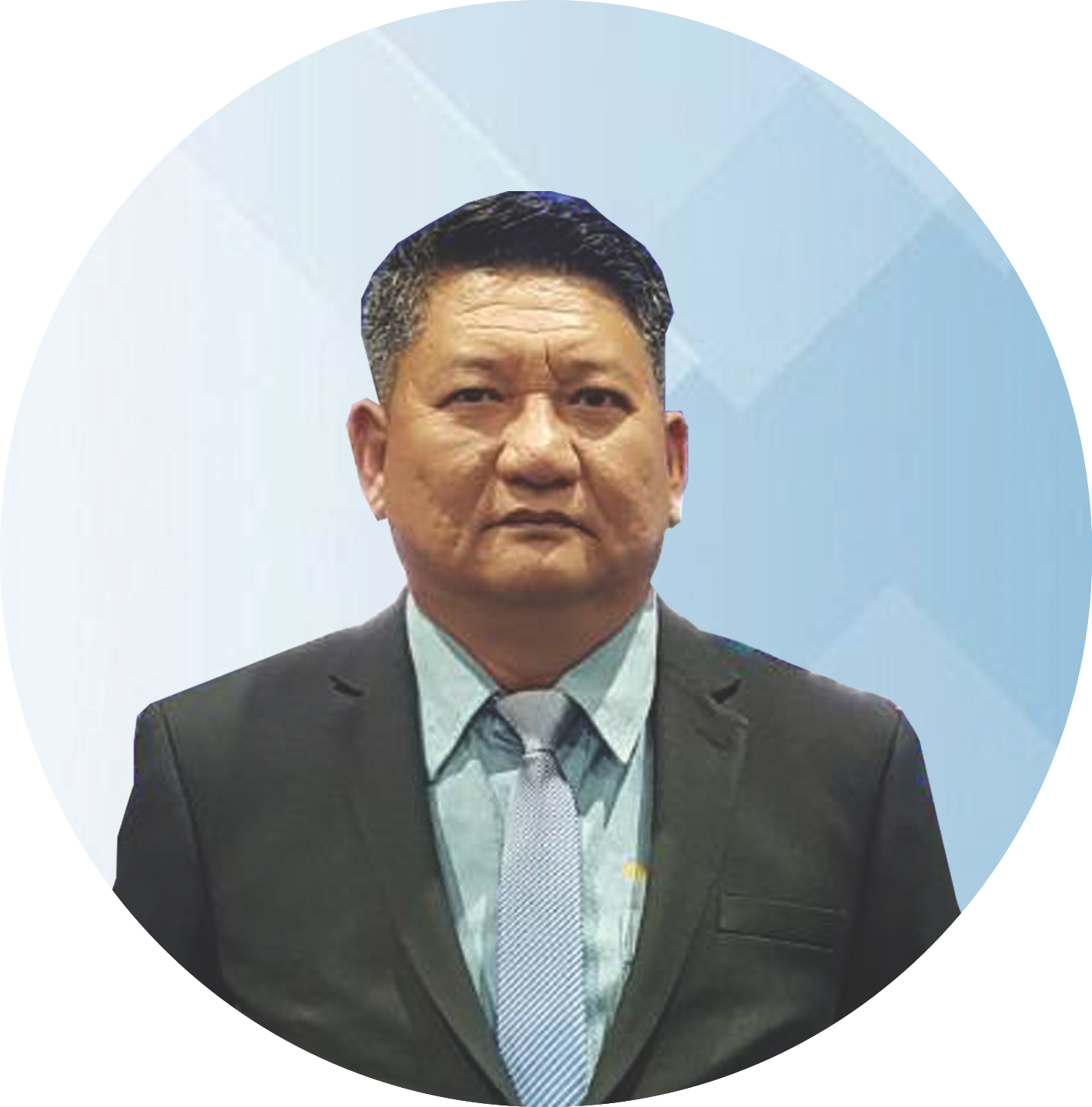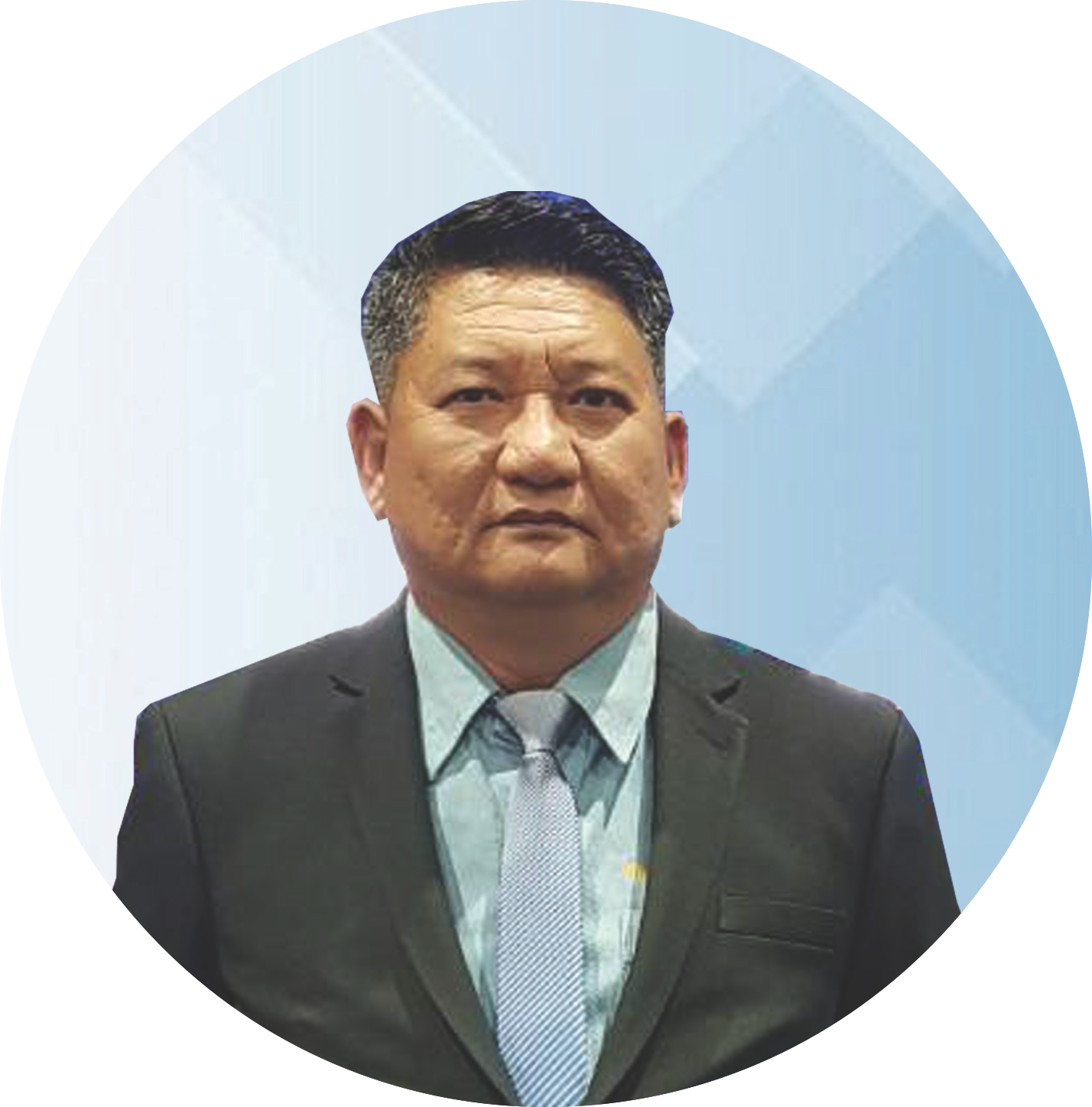 Mr.CHUMPOL VEERABANJERD
PRESIDENT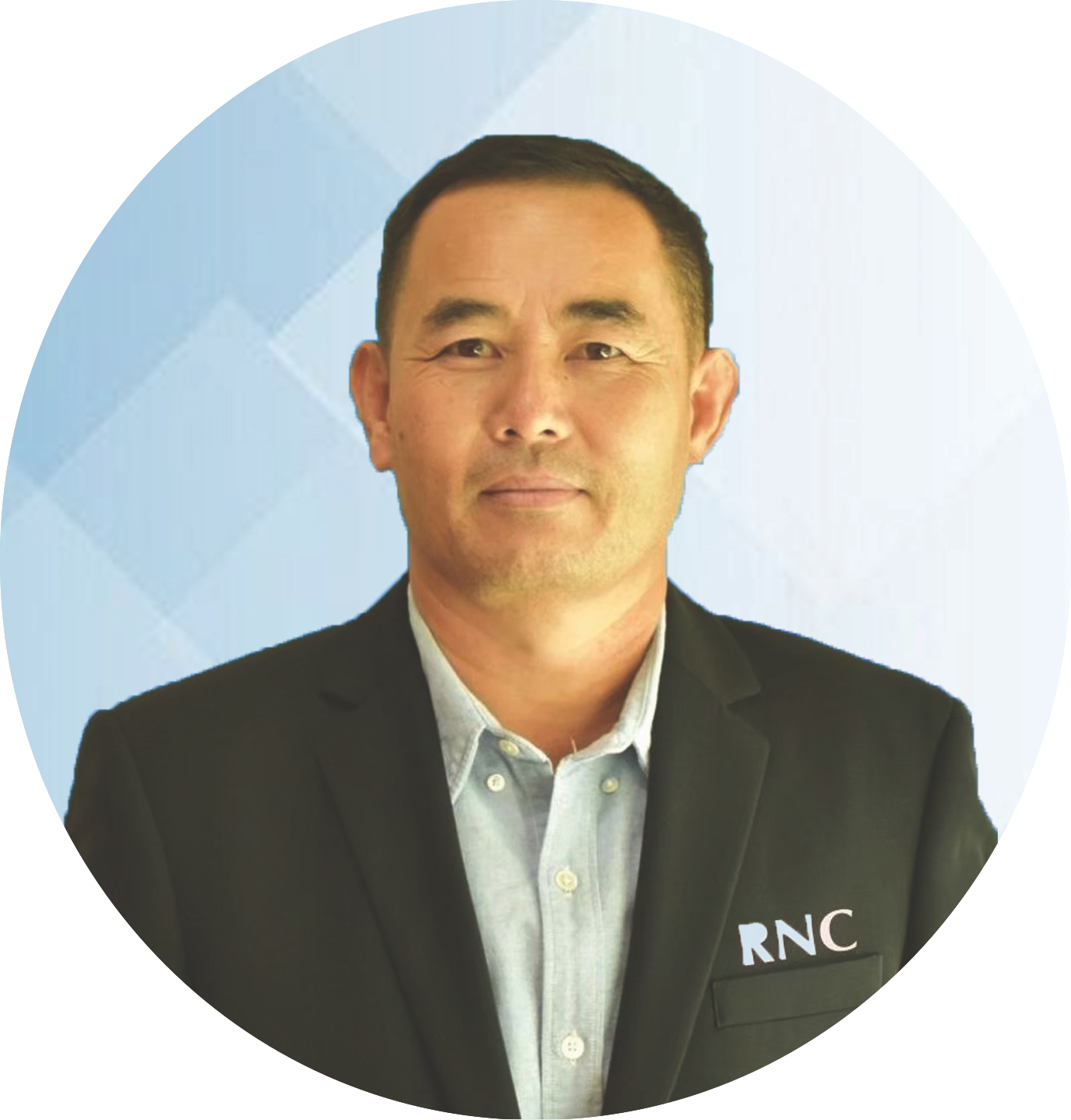 Mr.AMNUAY WANGNAI
MANAGER DIRECTOR
" Shaping our businesses pursuing the commercial activities that will help us achieve our strategic objectives. We aspire to be the world's best engineering complex by working together as one team within RNC "
Vision-RNC
"Provide innovative, high quality solutions to problem that work and remain cost-effective. Continually improve our product and services. Develop and maintain alliances with our client to share in success. Provide an entrepreneurial environment that recognizes performance. Attract and retain high caliber, motivated and skilled professionals. Grow and diversify without compromise to quality or profitability"
Mission-RNC
Certification, ISO9000 & ISO45001
ASME S-Stamp, ASME U-Stamp, R & N